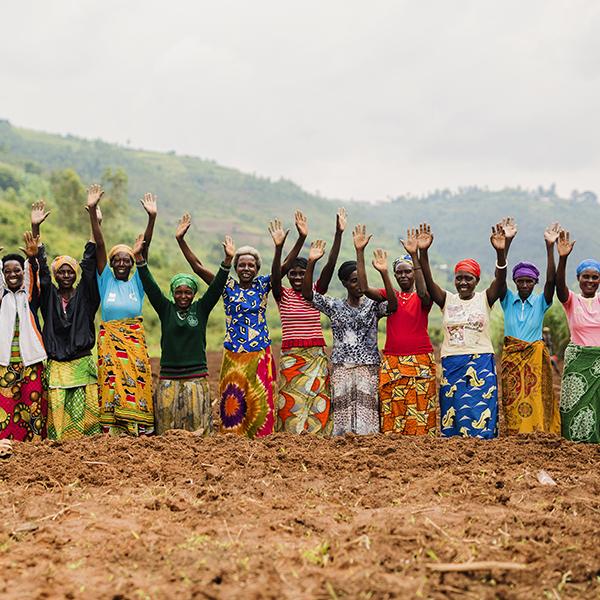 Help Us Make a Difference
To celebrate International Women's Day on Sunday 8th March, we are delighted to share that we will be donating 10% of all online and in-store sales throughout the month to Women for Women International.
About Women for Women International
When there is an outbreak of war or violence, women suffer most – they experience trauma, sexual violence and the death of loved ones. After the conflict is over, the world's attention moves on, but women are left to rebuild their families and communities.
Women for Women International supports women who live in some of the world's most dangerous places. Women enrol on the charity's year-long training programme, where they learn how to earn and save money, improve their family's health and make their voices heard at home and in their community.
Image credit: Serrah Galos/Women for Women International
UK Charity Registration Number: 1115109
1 March 2020
---