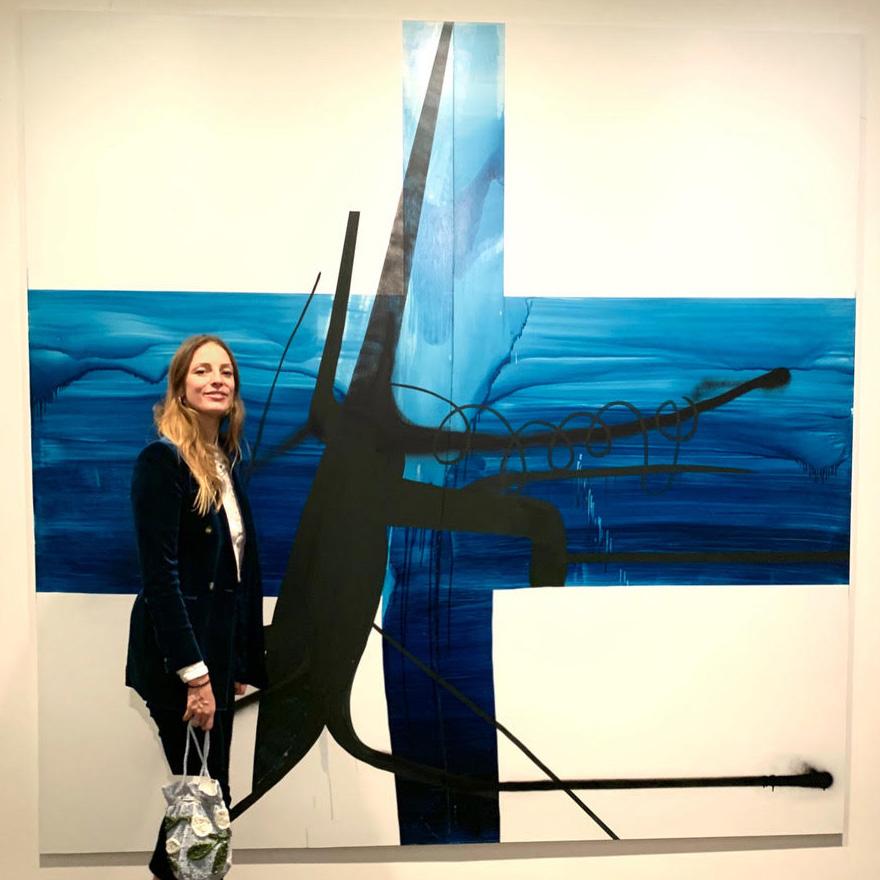 In My Shoes: Frederica Lovell-Pank
Frederica Lovell-Pank is London based fashion stylist. Her unique eye and expertise have led her to work on editorial photoshoots for global publications including Vogue Paris, Love Magazine, Beauty Papers and Vogue Brazil.  She is also a contributing Editor for Tatler Magazine. As a celebrity stylist, Frederica's clients include actors Sian Clifford, Emma Mackey, Oliver Jackson-Cohen, Sarah Greene, Sharon Horgan and Lily Travers. Follow @FredericaLovellPank.  
Tell us a little about you. 
I was born and raised in London but I went to a French school which surprises people - despite often being mistaken for Italian with my name. I work as a fashion stylist and live in East London.  
How do you start your day? 
With hot water and lemon and now a whole alphabet of vitamins - a new thing for me. If I can brave it, I go for run.  
What is your fashion philosophy? 
Wear what makes you feel good and suits your body shape, as opposed to following trends.  

Cressida Bonus at the BAFTA Rising Star Award party, wearing our Malory Heels
Can you share a styling trick with us? 
My styling trick when I am fitting is my amazing tailor and her team. Those extra tweaks make all the difference. Buy things that fit well.  
What and who inspires you? 
I get inspiration from lots of things but mainly the people around me. My family and friends, my clients. I feel lucky to learn from them.  

Emma Mackey at the British Vogue BAFTA afterparty, wearing our Meadow Platforms
How do you unwind? 
I've always loved being in water whether it's a hot bath at the end of the day, being in the sea or swimming lengths in a pool.  
If you could visit anywhere in the world, where would it be? 
The Galapagos Islands  
Can you tell us something you discovered recently? 
I discovered that an octopus has a very short life span - as little in 6 months in some cases sadly. I also discovered that I can cut hair, this was a lockdown discovery/emergency.  
What is the best part of your job? 
I feel very lucky to do a job I love. Of course, like anything it's not without its challenges! I get a huge thrill from fitting a client in something they love and feel excited to wear, often for a momentous occasion. Dressing Sian Clifford for the Golden Globes in LA was a highlight earlier this year.  

Sian Clifford wearing Rupert Sanderson at the Golden Globes earlier this year
Which shoes do you love this season? 
Malory and Willow for timeless classics and the Willow gold platforms are begging for a night out, we hope soon! 
Shop Frederica's Style
23 November 2020
---