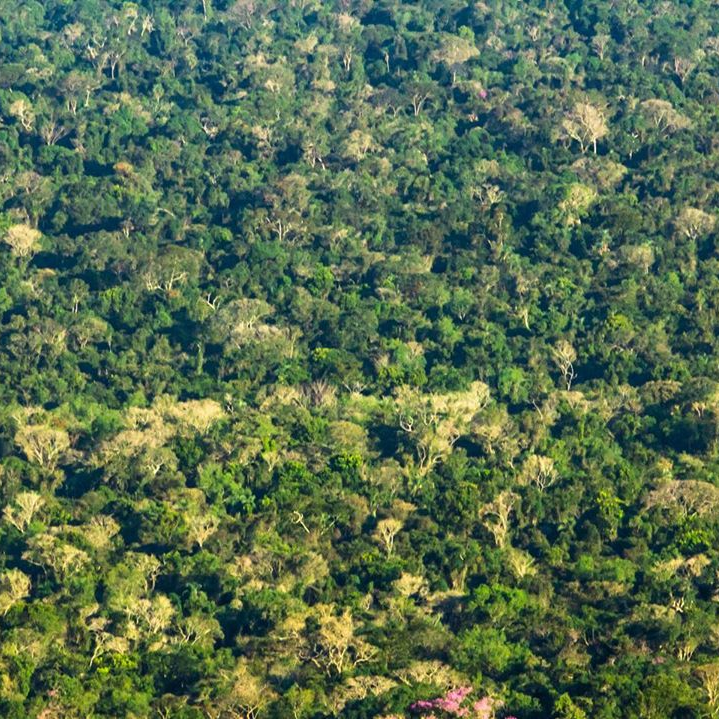 ONE PAIR OF SHOES = ONE TREE
The world may be in lockdown due to Covid-19, but the climate crisis is still escalating. Therefore, just in time for Earth Day 2020, we are delighted to unveil a project we have been working on for the past few months.
Rupert Sanderson Ltd is proud to announce a partnership with WeForest, an organisation which promotes reforestation to combat global warming. Spread over 3 continents and 12 countries, WeForest is committed to transforming the forest landscape across the world by empowering communities to sustainably advance and implement innovative, high standard and lasting solutions to restore forest landscapes.
From 22nd April, Earth Day 2020 onwards, Rupert Sanderson will support WeForest to regenerate forests in Brazil. Every time a pair of shoes is sold at Rupert Sanderson's Mayfair boutique or online, we will fund the growth of one tree.
Rupert Sanderson says "There seemed a simple logic to 'a pair for a tree'. We can watch as our contributions grow, knowing that we are taking steps to balance out our carbon footprint. Becoming more sustainable as a company is an ongoing process and we are delighted that, as a small, independent company, we can make a difference."
22 April 2020
---