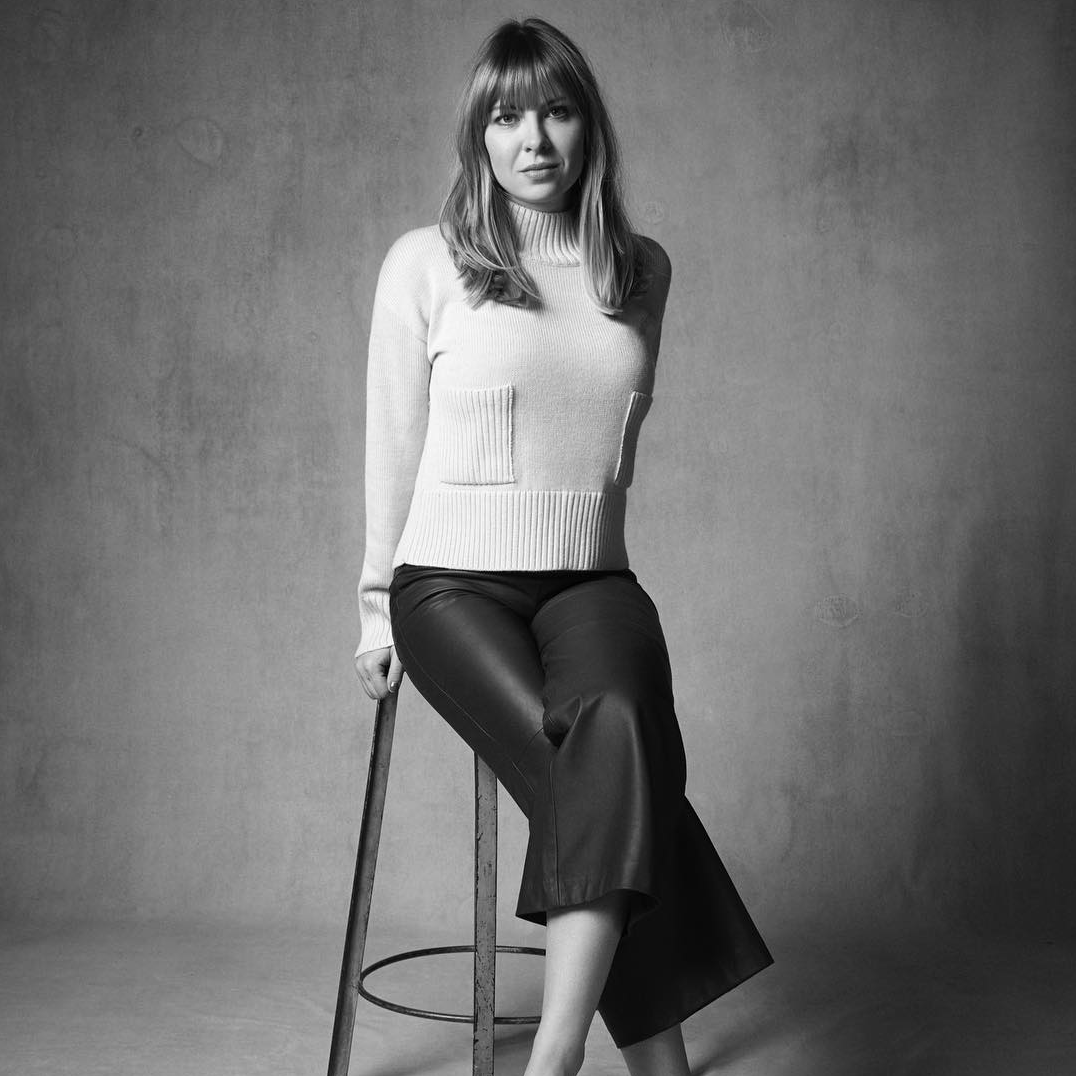 The Isolation Interviews: Alice Edwards
Ultra-stylish mother-of-two Alice Edwards started her career at Conde Nast before becoming Jewellery Editor at the Sunday Times Style and Times Luxx. Now heading up PR & Special Projects at Jessica McCormack, Alice is known in the industry for her knowledge of all things jewellery, love of bows, and impeccable taste. Follow @alice.j.edwards.
Where are you writing this?
On an armchair in my bedroom, my husband has taken over with our children so I've snuck off for a quiet moment.
What are you reading?
'The Mirror and the Light' - I'm a huge history nerd, especially since I did my degree in it at Edinburgh. I devoured 'Bringing up the Bodies' and 'Wolf Hall' and couldn't wait to get my hands on the sequel, Hilary Mantel's writing is the definition of gripping.
What are you watching?
'The Durrells' - somewhat behind the curve on this one but the Greek sunshine and pre-war humour is like a balm to the soul right now, that and the enormous glass of Rosé swimming with ice which I watch it with.
What are you eating/cooking/baking?
Copious amounts of all three... I've been cooking lots from Amelia Freer's new book as well as lots of obligatory baking with the children, they love getting involved so anything that requires a decent amount of mess: apple crumble, banana bread and ginger bread men are current favourites.
If you could visit any art gallery or museum in the world right now, where would it be?
The Peggy Guggenheim Museum in Venice. I first went as a 17 year old with my family and went back on honeymoon. I love everything about it, the building, the view, the history to say nothing of the collection. Heaven on earth.
Have you picked up any hobbies in isolation?
In my dreams I'd paint more but the reality of two small children (ours are 3 and 4) is more like taking the days as they come and trying to savour the slower pace.
Any lockdown discoveries?
How neighbourly our community is at heart, a teenager on our street set up a WhatsApp group and every house is on it, we share food deliveries, collect things for each other and the history of the street is fascinating, I never would have known otherwise.
Any lockdown saviours?
Baths, even if they end up being invaded by two monkeys, wine and Yo-yo Ma on Instagram, to say I'm a fan would be an understatement.
What is the first thing you will do when out of lockdown?
Hug my family, I missed my nephew's first birthday as it was at the end of March - my family are super close and although we talk a lot it's not the same.
What's on your wishlist?
Goodness I miss wearing shoes! Top of a long wish list from Rupert Sanderson are the Willow in Black Moire, perfect for a post Isolation celebration.
SHOP ALICE'S STYLE
22 April 2020
---