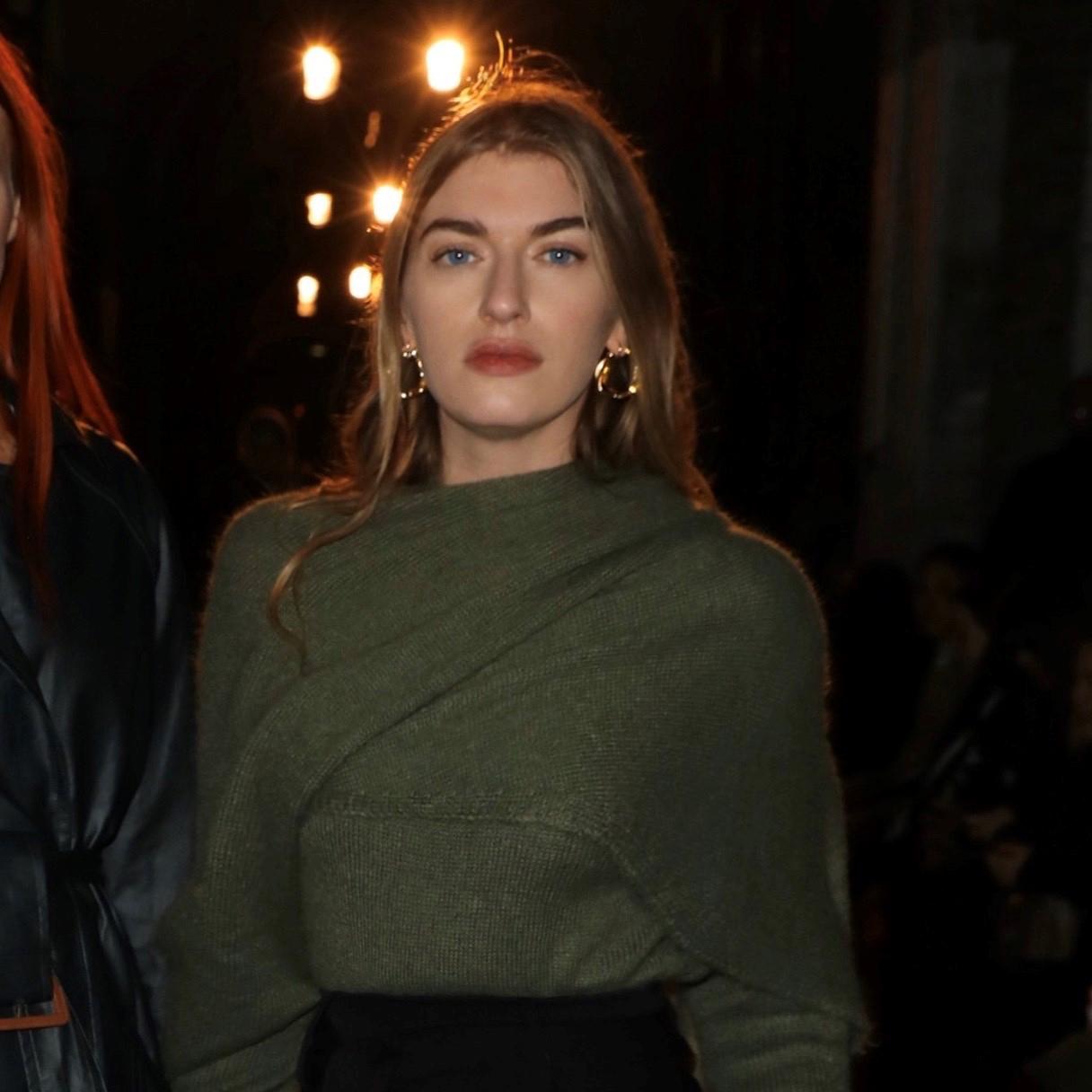 The Isolation Interviews: Aurelia Donaldson
Effortlessly chic Aurelia Donaldson is a stylist and creative consultant working in the fashion, beauty and lifestyle industries. Formerly a fashion editor of Telegraph Magazine, Aurelia regularly shoots for ELLE UK, Twin Magazine and Puss Puss. Born and raised in London, she honed a contemporary, clean and androgynous aesthetic, assisting on fashion shoots from an early age. Follow @aureliadonaldson.
Where are you writing this?
I am sitting at my mother's kitchen table in the countryside, where I have spent the last two months with my husband and daughter.
What are you reading?
I have just finished reading Niall Williams "As It Is In Heaven" which is beautifully written. For some lighter relief, I am now re-reading "The Bernie Rhodenbarr" series by Laurence Block - a classic whodunit.
What are you watching?
I just finished watching Normal People, mainly because I felt I was the only person who hadn't.
What are you eating?
I am baking a lot of biscuits which my daughter decorates and delivers to our neighbours. I am also watching my mother make kombucha and kefir every day and wishing I could be that dedicated.
If you could visit any art gallery or museum in the world right now, where would it be?
The Natural History Museum in New York.
Have you picked up any hobbies in isolation?
I have been learning to be less busy and relax more instead of picking up new hobbies. Unless home schooling can count as a hobby??
Any lockdown discoveries?
I have discovered that without a routine my day disappears faster than I could have imagined.
Any lockdown saviours?
So much uninterrupted time with my husband and daughter.
What is the first thing you will do when out of lockdown?
Have dinner with my friends. I miss laughing, talking and drinking with a big group of people over delicious food.
What's on your wishlist?
A classic court like the Malory is high on my wishlist to wear to my imaginary dinner party!
SHOP AURELIA'S STYLE
19 May 2020
---