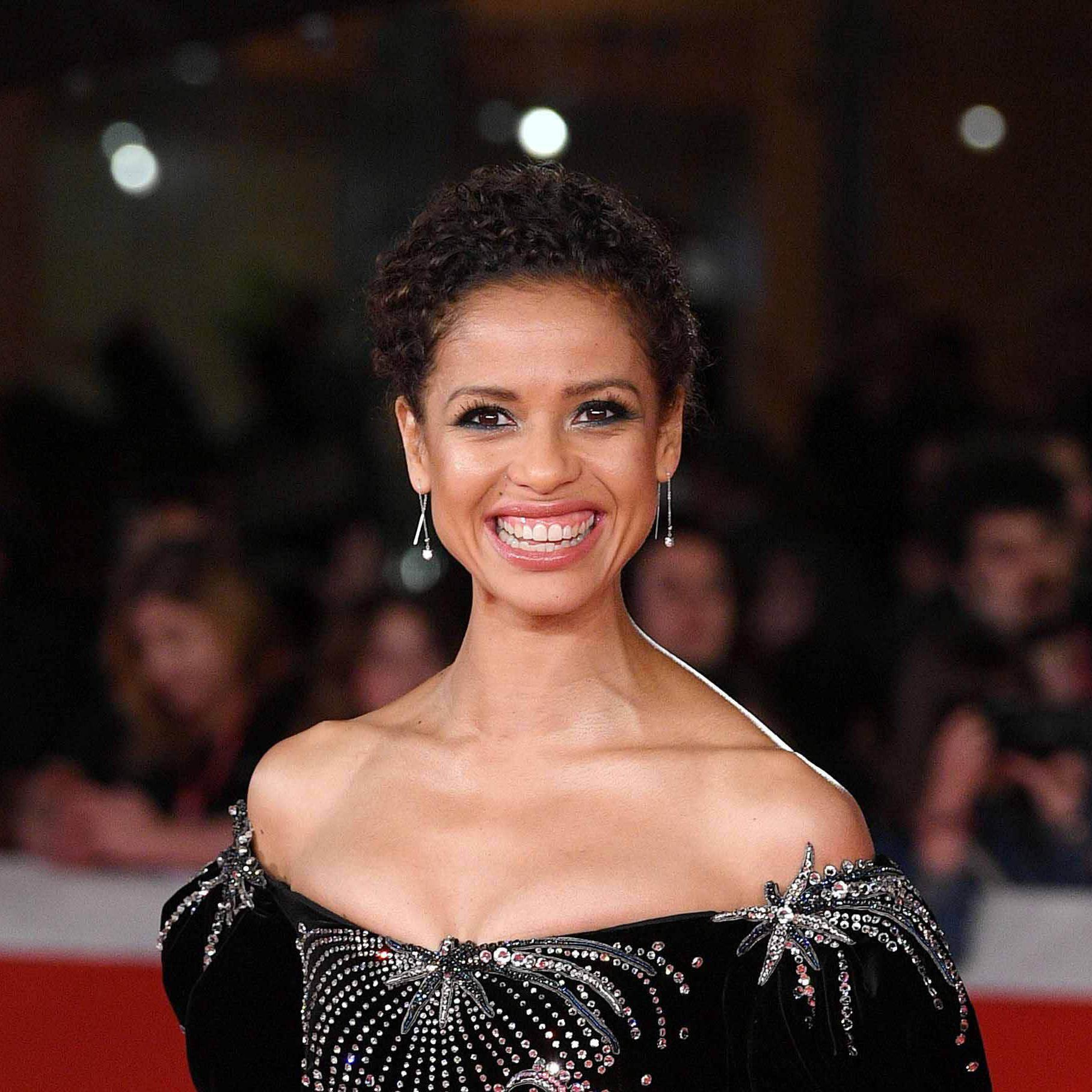 #Throwback: Gugu Mbatha-Raw wears Rupert Sanderson
While the world has ground to a halt due to the Covid-19 pandemic, we will be taking a look back at some of our favourite celebrity moments over the years.
Gugu Mbatha-Raw's beautiful performance as Dido Elizabeth Belle in Amma Asante's 2013 film 'Belle' plunged her into the public eye. Gugu's subsequent work includes roles in a 2016 episode of 'Black Mirror', the 2017 film 'Beauty and the Beast', and 2019's TV series 'The Morning Show' among others. Gugu also stars in the highly anticipated new film, 'Misbehaviour'.
During her 2019 press tour for the film 'Motherless Brooklyn', we were delighted to see Gugu wearing Rupert Sanderson shoes. Gugu also wore Rupert Sanderson pumps to the 2019 Fashion Awards. We have gathered together some of our favourite looks.
GET THE LOOK
9 April 2020
---